We Meet The Need For Clean And Sterile Air
-Effective Solution to Eliminate All Kinds of Airborne Viruses- UVİON
Atmospeheric Plasma Pathogen Ionizer
Air Strelizer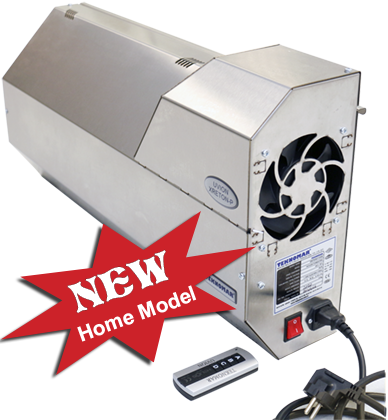 ---
Breaking Limits On Lumen Sterilization
Up To 15 Meter Length 2 Mm Inner Diameter Single Channel
Up To 7,5 Meter Length 1 mm. Inner Diameter Single Channel
LOAD UP TO 25 Different LUMEN PRODUCTS IN ONE CYCLE*
HDROZONE is the first Gas Plasma Sterilizer utilizes Hydrogen Peroxide and Ozone to sterilize delicate, heat and humidity sensitive products under low temperature.
* Validated Full Load Program contains up to 19 different lumen products: 1 meter to 15 meter length- 0.5 to 2 mm inner diameter SINGLE CHANNEL shaped teflon and stainless steel medical and surgical products.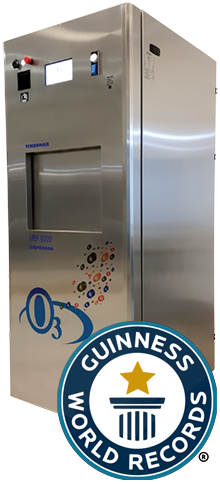 Application to set the record on GWR'S been submitted.
---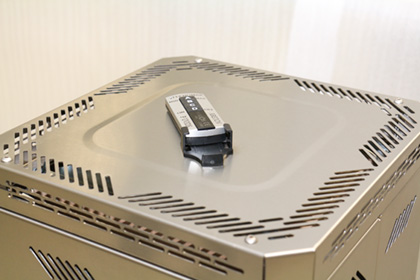 Attention to Tourism and Hotel Managements
Xreton-P Uvion Mobile offers your guests a virus-free accommodation solution within half an hour.
---
TopiVac MEDIUM
Topical Vacuum and O2/O3 Instillation Assisted O2/O3 Wound Treatment Device