The information contained in this site is primarily for health professionals. Patients should consult physicians and health professionals for their medical conditions and treatments, as well as information provided at this site.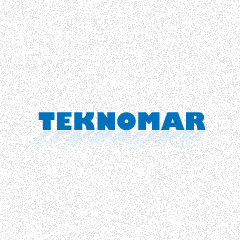 Official Site
Teknomar Makina İmalat İth. İhr. San. ve Tic. Ltd. Şti.
teknomar.com.tr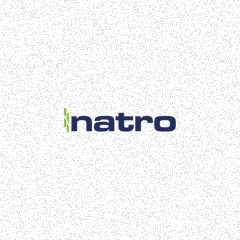 Web Hosting
Site Place Provider
Natro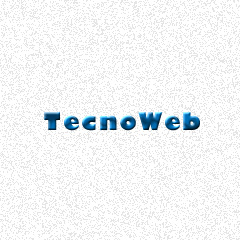 WebSite Design
TecnoWeb / Özer T. Samurkaş
Design / Programs / Applications
OzerTS@gmail.com
Cookies
Teknomar.Com.Tr is a first-party site that uses cookies in accordance with privacy policies. First-party and third-party cookies used on www.Teknomar.Com.Tr are listed below. First-party or third-party cookies may be accepted or rejected according to the settings of your browser, which prevents / allows cookies to be stored.
First party cookies
_session : This session cookie is necessary to meet basic security requirements and to ensure proper operation of the site.
eTekno : Used to store name and visit time information.
Both cookies are well suited to individual browser settings that prevent cookies from being stored. Browsers that do not accept cookies will not be able to visit their profile, log in to their profile, access the page content, or customize the content.
Third party cookies
_ga : This cookie is used to separate unique users, sessions, and anonymous scan data for Google Analytics reporting.
_ya : This cookie is used by Yandex Metrica to distinguish unique users, sessions, and anonymous browsing data for reporting.
All embedded multimedia cookies from third-party sites (such as YouTube, etc.) can also be set.
Please visit the relevant third-party sites to see third-party privacy policies.